oral-b-glide-3d-white-with-whitening-scope-radiant-mint-flavor-floss-35-m
All The Goods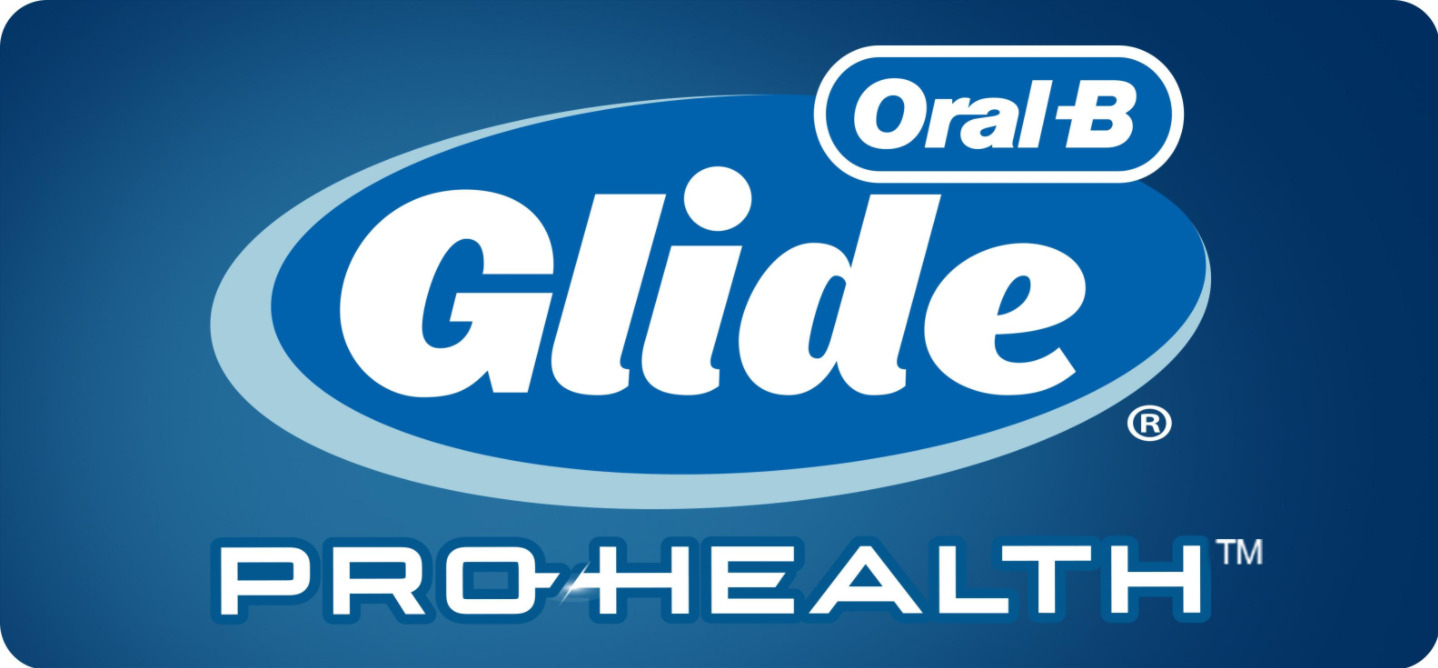 The Best Floss you will ever use! Now has Whitening Effect.
Helps prevent surface stains between teeth by removing plaque.
Effectively removes tough plaque between teeth and just below the gum line.
Silky-smooth, shred-resistant texture slides up to 50% more easily in tight spaces vs. regular floss.
#1 Dentist & Hygienist Recommend Brand.
What's In This Product?
This Oral-B Glide Floss contains 38.2 yards (25 meters) of  shred-resistant floss.
Is This Right for you?
Your flossing game has just been upgraded! Now with whitening effect. This shred resistant Oral-B Glide Pro-Health Floss now moves up to 50% more easily in the tight spaces between your teeth. Add this to your whitening routine today for an exceptional smile.
How to Use
Pull out a length of floss, enough to wrap around two fingers while leaving enough slack to move back and forth between your teeth. Pull the floss back and forth between each tooth to remove tough plaque between your teeth.